Regular price
Sale price
€7,50
Unit price
per
Sale
Sold out
Mango is a fruit native to Southeast Asia, known for its juicy and unique taste, with an original and refreshing aroma from the first breath. Try this disposable vape now.
Features:
- Disposable pods
- 800 puffs - lighter than 50 cigarettes
- modern design
- mango flavor


Materials

Ingredients:

Vegetable glycerin, propylene glycol, flavoring
Shipping & Returns

Home delivery:


1-2 business days on the mainland
2-3 working days in the islands
Price: 3.90 euros


Return policy:


A disposable vape can be exchanged or returned within 14 days of receiving it.
To do so, contact us via email or WhatsApp.


The full refund and exchange policy can be found here .
Dimensions

Product Name: Air Glow Plus
Gross Weight: 40g
Cartridge capacity: 3.2ml
Battery Capacity: 550mAh
Resistance: 1.7Ω
Power: 7-10W
Puff: 800 Puffs
Packing: 1 pieces
Size one: 2.5*2.5*13cm
Care Instructions

Warning: This product is not suitable for non-smokers, women during pregnancy and lactation, minors or people allergic to the product's ingredients.
Using the product can be addictive.

Storage: Keep the contents of the product in a dark, cool and dry place, out of reach of children and animals.

Usage: open the protective package, remove the device. Before use, remove the silicone shields from both ends of the mouthpiece and the air supply. The device can be used/activated by inhalation from the mouthpiece.
Do not cover the air supply openings on the top of the unit as this could
damage the device's evaporator.

After use: do not throw it away with normal household waste at the end of its useful life, but hand it in at an official battery collection point.
Share
View full details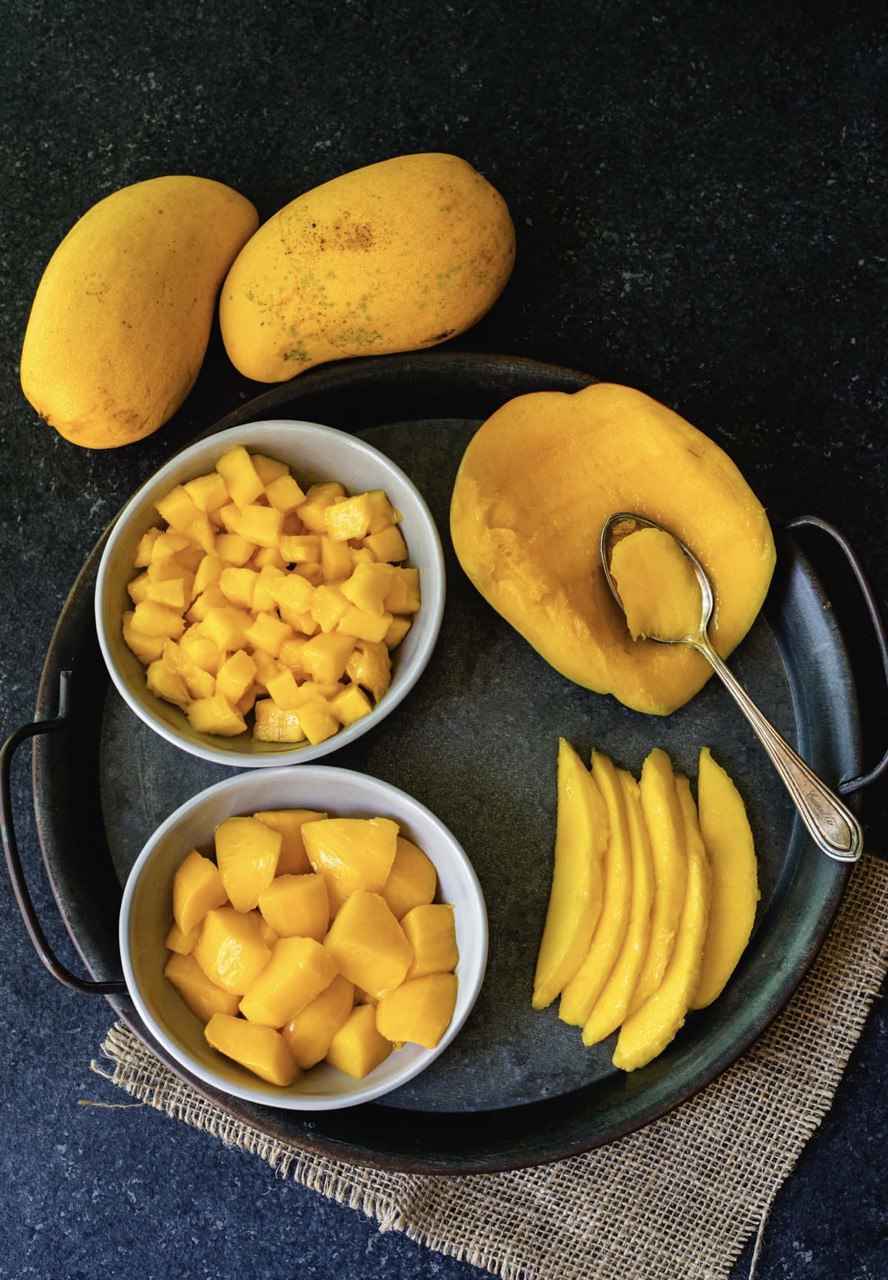 A hint of mango and menthol creates an irresistible aftertaste that will make your taste buds want more.
Each puff is a tangy sweetness that explodes with the rich flavor of fresh mango. Disposable vape kits are an all-in-one, single-use vape pen where the battery, E Liquid, coils and mouthpiece are all neatly fitted into a single device, so the user simply unwraps the boxes and vapes , once the E Liquid runs out, just replace it with a new one. That's why they have become a very popular vape kit for social smokers who want to smoke.
The Air Glow is also a disposable vape, which is small and light enough to fit in a pocket. The color is very small and fresh, suitable for women.
800 puffs to satisfy your vapers needs. There are 20 flavors to choose from, all very rich in texture. The outer packaging is also very elegant and refined.