Regular price
Sale price
€7,90
Unit price
per
Sale
Sold out
Characteristics:
Disposable vape

Nicotine free

900 puffs

Black vape with cube design

Grape Flavor
Introducing our nicotine-free Grape Ice disposable vape, the perfect choice for vapers who love a refreshing grape flavor with a fresh minty finish. Each puff of our nicotine-free Grape Ice e-cigarette delivers a burst of juicy sweetness that is perfectly complemented by the refreshing menthol finish. The smooth, satisfying throat hit will leave you feeling refreshed and satisfied without any of the nicotine effects. Our disposable pod also includes Mesh Coil technology, which provides a smooth and consistent vaping experience. This innovative technology uses a mesh coil that heats the e-liquid evenly and efficiently, resulting in a more satisfying and flavorful vape. The delicious taste, refreshing minty finish and Mesh Coil technology make it ideal for beginners and experienced vapers alike.
Materials

Ingredients:

vegetable glycerin,
propylene glycol,
aroma
Shipping & Returns

National delivery:

1-2 business days on the mainland
2-3 working days in the islands
Price - 3.90 euros
For purchases from 60 euros and more - delivery is free.

Refund Policy:

Any product purchased on the website can be exchanged or refunded within a maximum period of 14 days after the date set out in the Receipt Notice, for which the Customer must contact Salt.Switch by telephone or email
Dimensions

Product name: Higs Zero
Gross Weight: 40g
Cartridge capacity: 2ml
Battery Capacity: 550mAh
Puff: 900 Puffs
Packing: 1 pieces
Size One: 2.7*1.8*12.5cm
Care Instructions

Warning: This product is not suitable for non-smokers, women during pregnancy and lactation, minors or people allergic to the product's ingredients.
Using the product can be addictive.

Storage: Keep the contents of the product in a dark, cool and dry place, out of reach of children and animals.

Usage: open the protective package, remove the device. Before use, remove the silicone shields from both ends of the mouthpiece and the air supply. The device can be used/activated by inhalation from the mouthpiece.
Do not cover the air supply openings on the top of the unit as this could
damage the device's evaporator.

After use: do not throw it away with normal household waste at the end of its useful life, but hand it in at an official battery collection point.
Share
View full details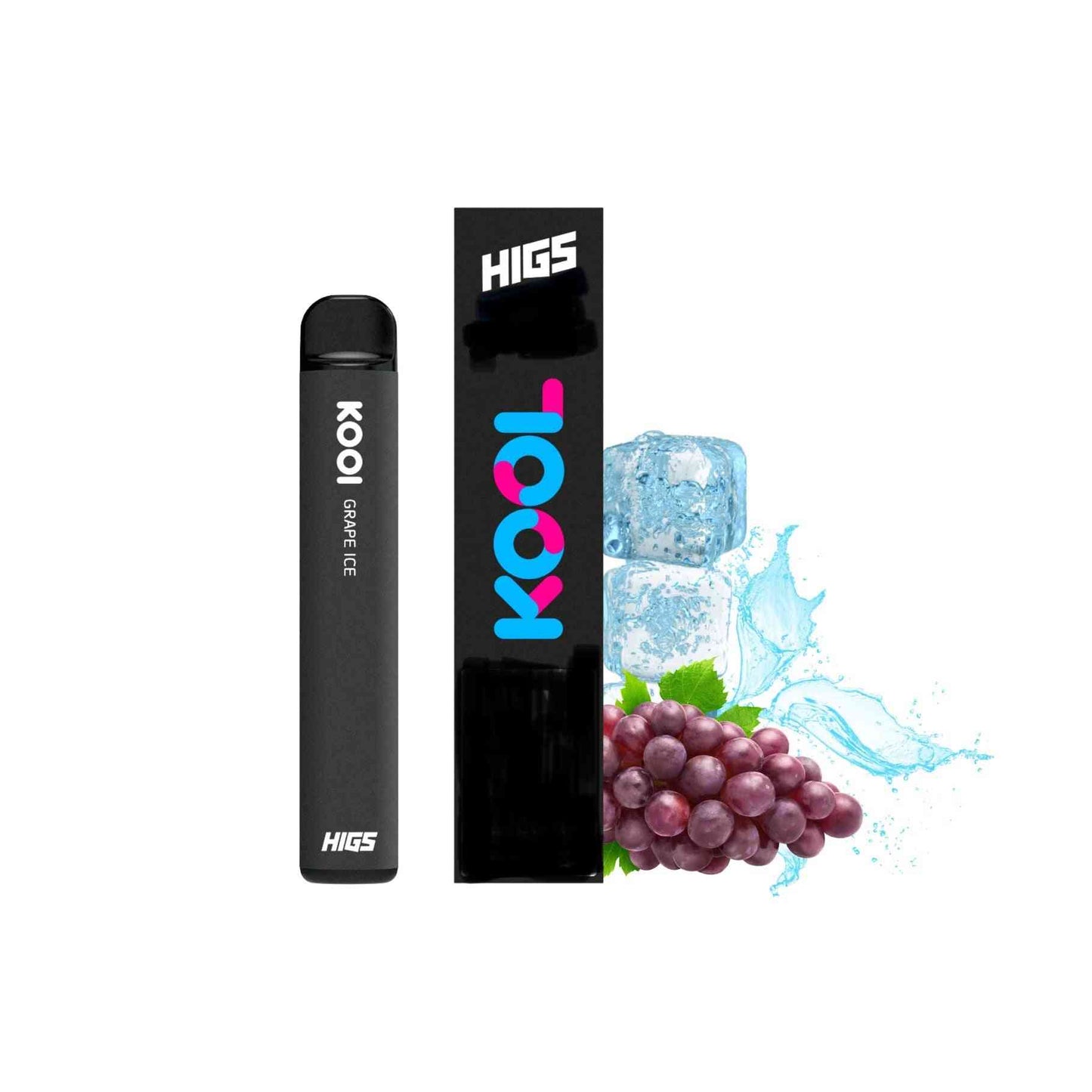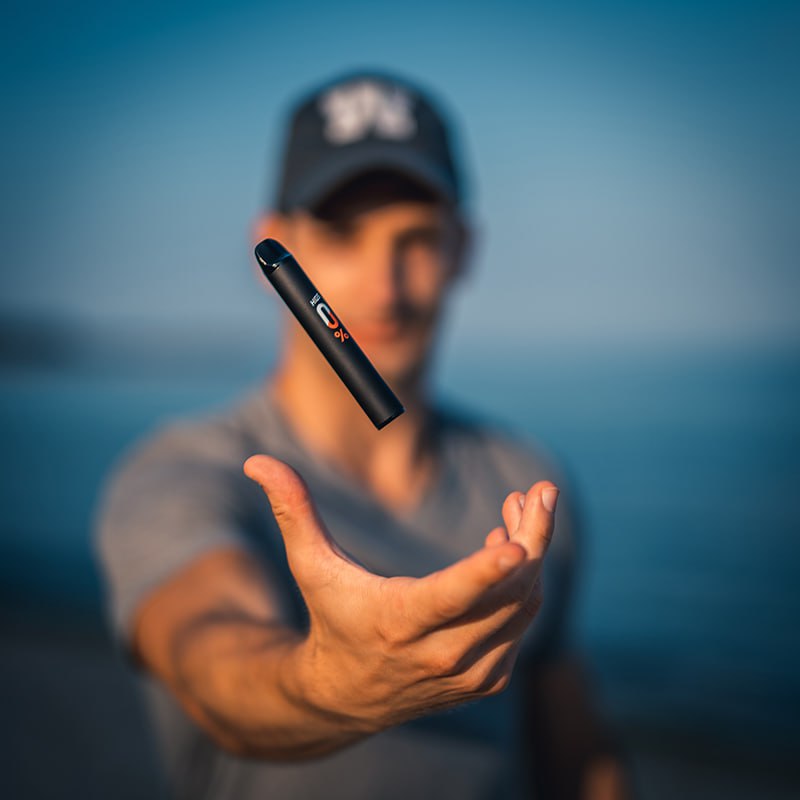 Introducing "Higs" - nicotine free disposable vapes - the perfect solution for vapers who want to enjoy their favorite flavors without the effects of nicotine. Each "Higs" disposable vaporizer delivers up to 900 puffs, ensuring a long-lasting and satisfying vaping experience.

Featuring Mesh Coil technology, "Higs" disposable pods deliver a smooth, consistent vaping experience with every puff. This innovative technology uses a mesh coil that heats the e-liquid evenly and efficiently, resulting in a more satisfying and flavorful vape.

These e-cigarettes are available in a variety of delicious flavors, including Mango and Passion Fruit, Raspberry and Peach and Chilled Grape. Each flavor is carefully crafted to deliver a rich, authentic flavor that will leave you wanting more.

If you are looking to buy a vape in Portugal, "Higs" disposable vapes are the perfect choice. They are easy to use, maintenance-free and disposable, making them a convenient, hassle-free option for vapers of all experience levels.

So why wait? Try our vapes today and discover the perfect vaping experience without any of the nicotine effects.